About Us
We are an established company based in Pietermaritzburg, Kwazulu-Natal, South Africa, that manufactures and supplies Augers & Screw Conveyors, Fabrication & General Engineering. We have been in operation since 01 March 2010, and I have been working in this industry doing this type of work since 1994. All workmanship is of the highest standard and is manufactured by a skilled team of artisans. We have a fully equipped workshop that caters for all of our requirements and customer needs. Even though we are based in KZN, we have a footprint throughout South Africa.
Fabrication & General Engineering
We do most types of fabrication in both mild and stainless steel. We do fireplace accessories which include flues, fixed cowls, rotating cowls, cyclone cowls, fire screens etc. We do most types of cyclones and ducting from a customers specification. Cutting, bending, drilling, machining facilities are available in house.

One of our services include Hammermills. We specialize in Hippo Hammermills and have a full range of suitable replacement parts for almost all of the older range of Hippo Hammermills. We recondition any Hippo Hammermill to its original working spec. We also do most types of other Hammermills and also cut to size the sieves/screens for most Hammermills.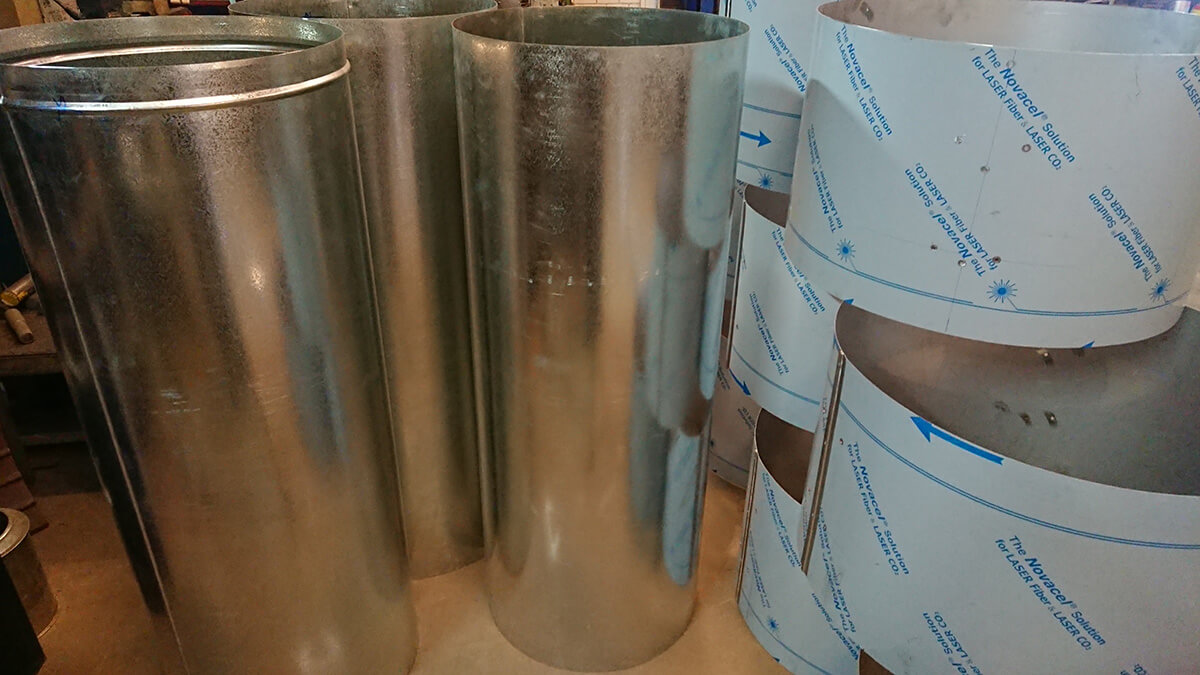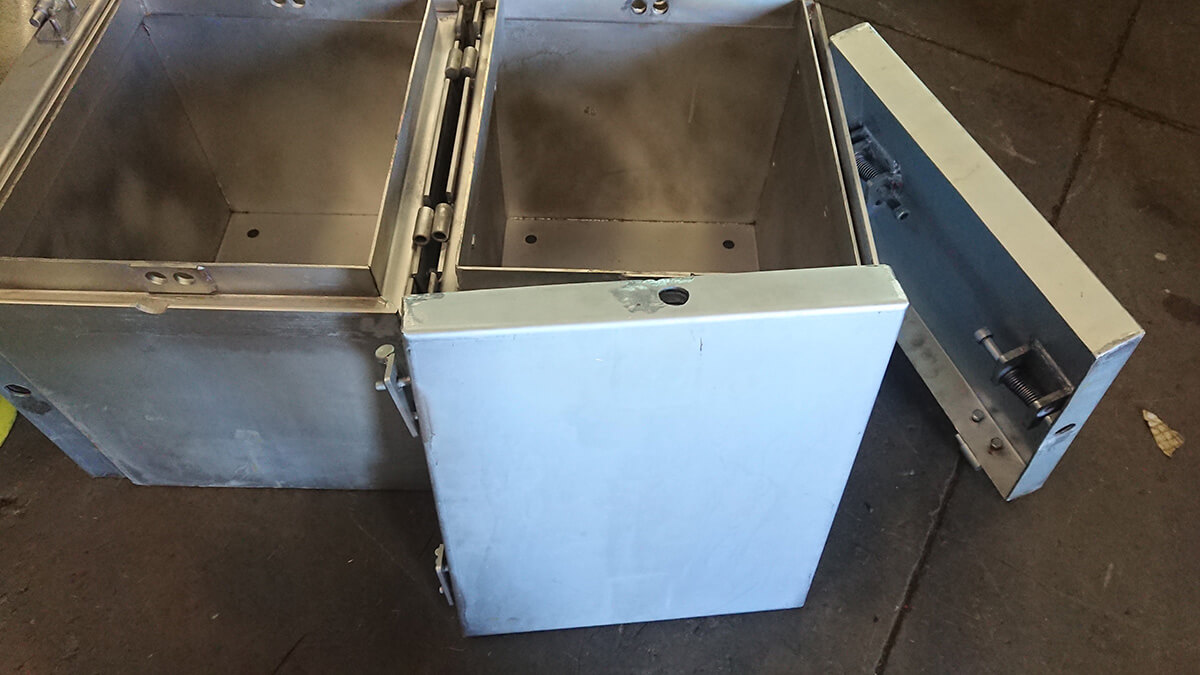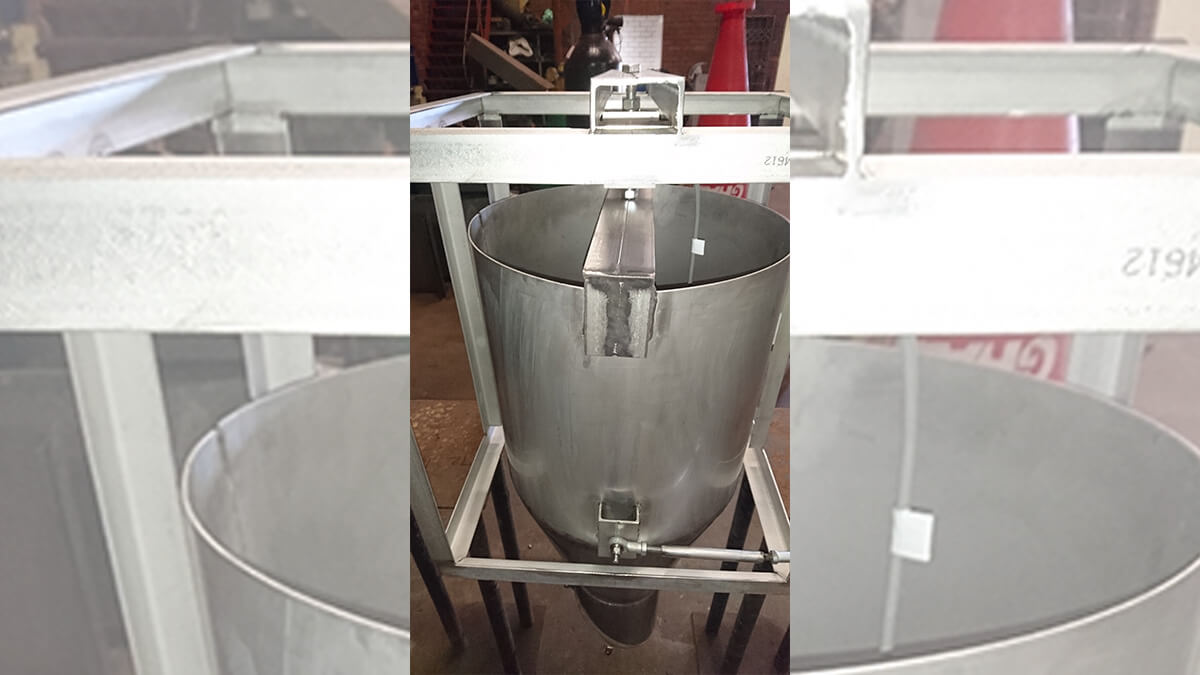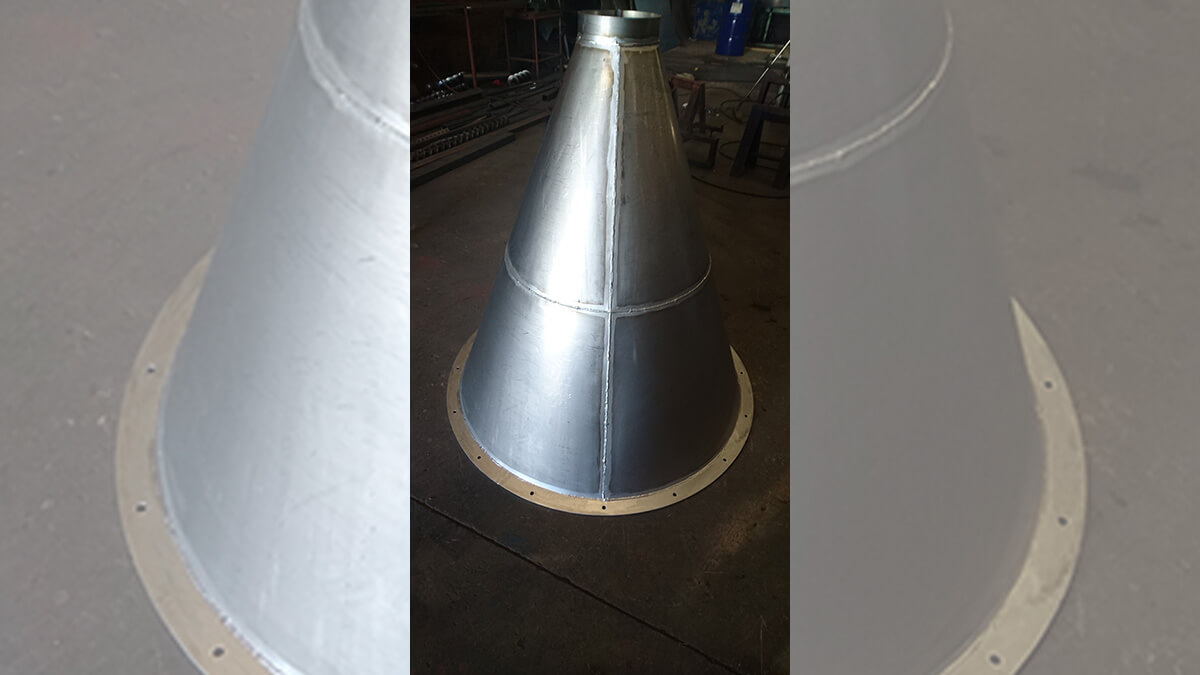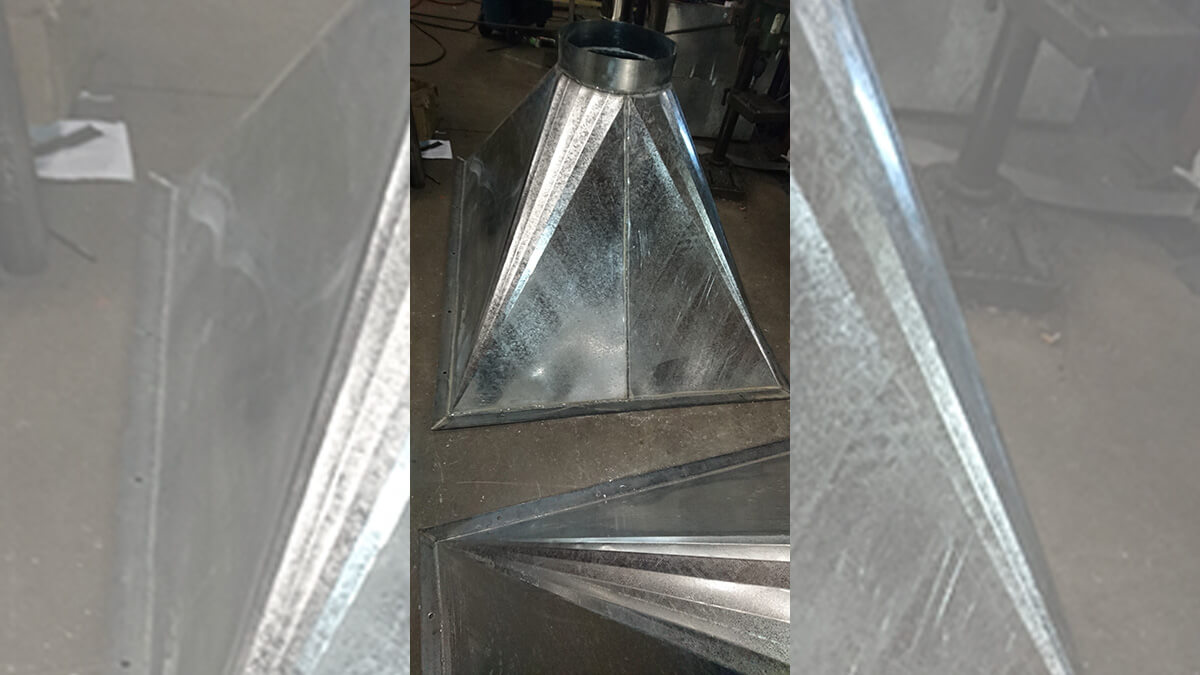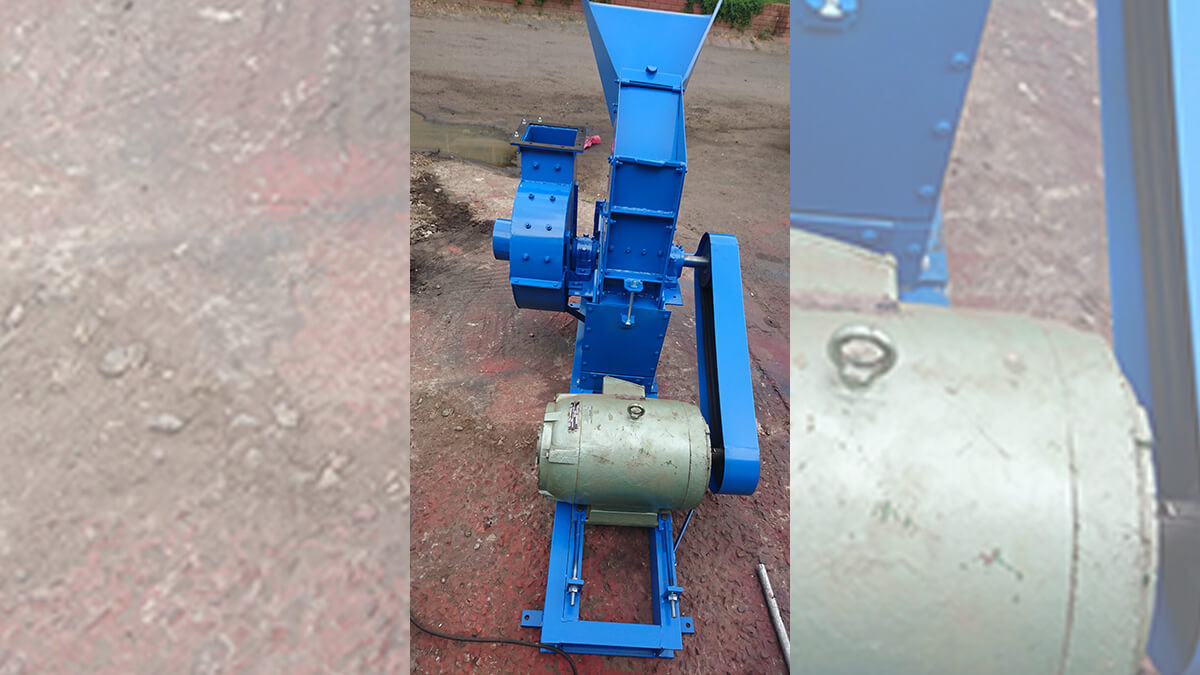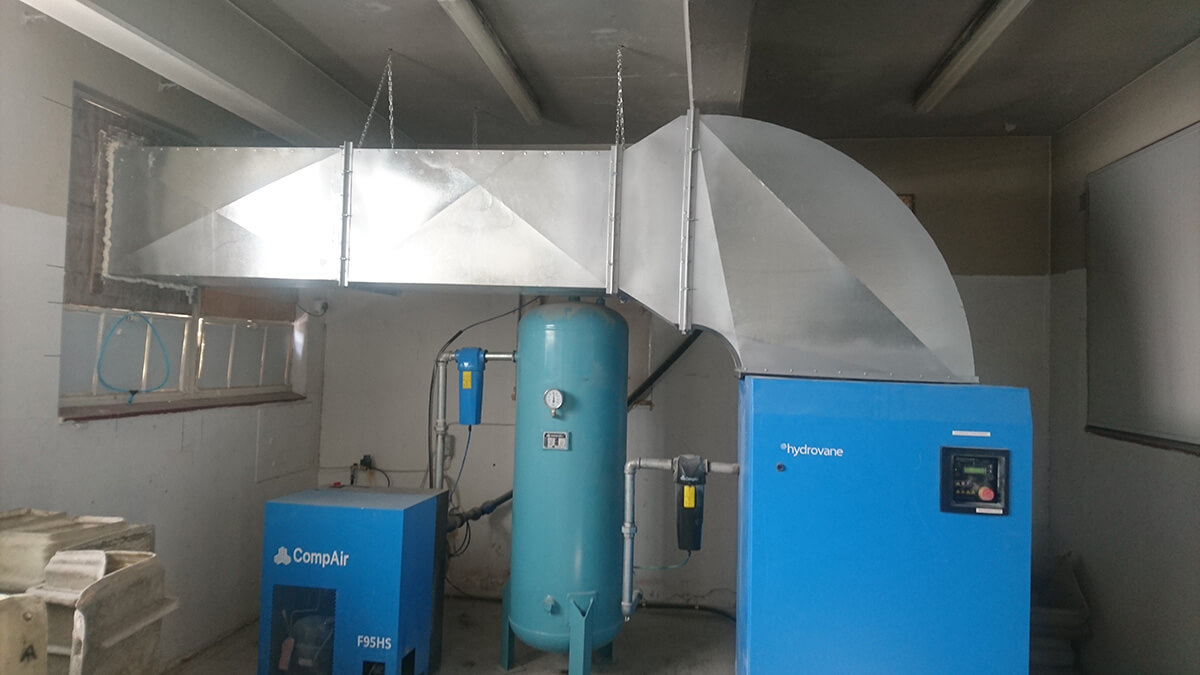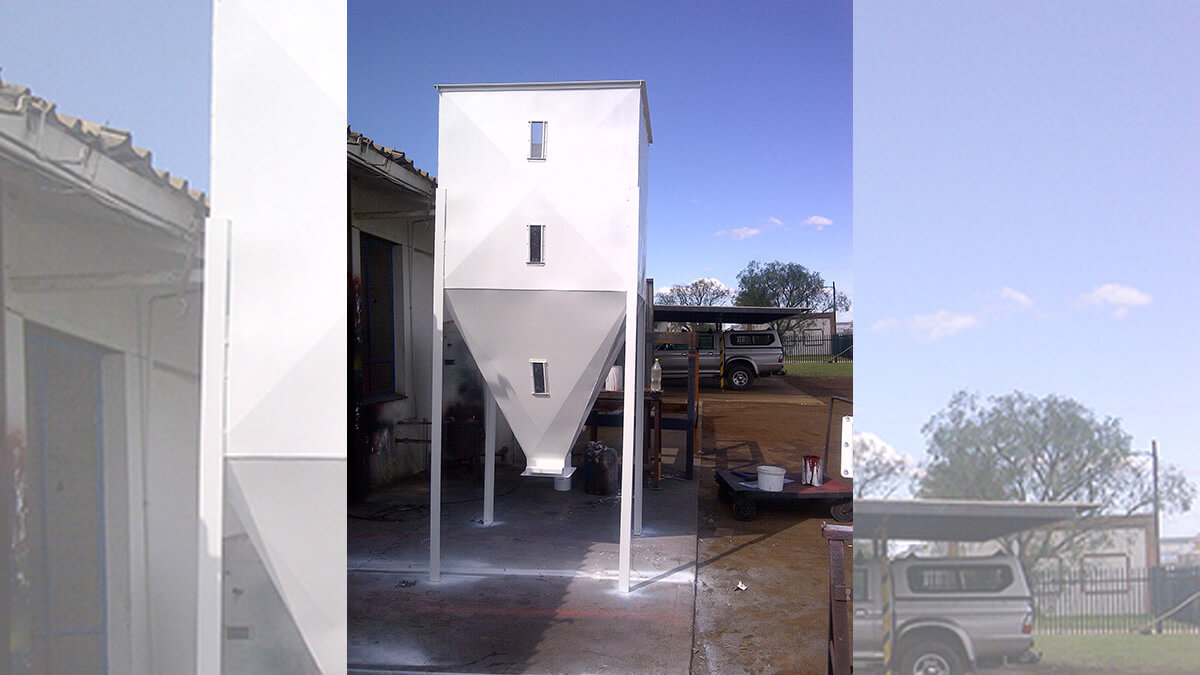 Augers & Screw Conveyors
Our other focus is Augers & Screw conveyors for the feed, commercial and industries. We manufacture all different sizes, from 100mm diameter to 300mm diameter in various lengths and configurations.
Also manufactured are Trough/U type Augers. Almost all types can be customized to almost any configuration or customer spec, and certain sizes can be manufactured in stainless steel for food grade applications.
Standard sizes are also available. The most common sizes are the 35 - 40 ton per hour augers – (165mm diameter) and 25-30 ton per hour augers – (152mm diameter) and the 8 – 10 ton per hour augers – (115mm diameter).
All Augers & Screw conveyors are manufactured from high quality mild steel and are painted with etch primer and enamel paint. A full range of spares for all types of augers manufactured by ourselves, are available when required. Other makes and brands of Augers & Screw conveyors can be serviced and repaired by ourselves also.